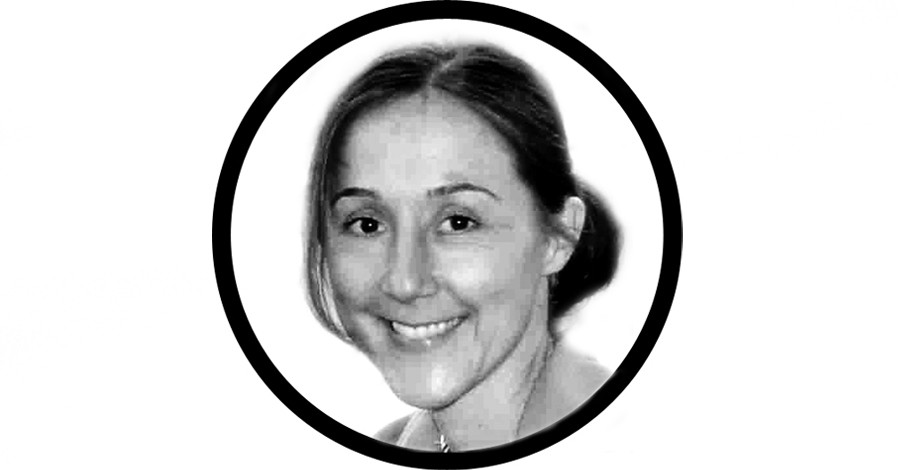 Je commence aujourd'hui  ce nouveau thème de Voix Insoumises avec Eva Bartlett, une intrépide jeune canadienne qui n'hésite pas à appeler les choses par leur nom, politiquement incorrecte (ce dont on manque), profondément engagée dans le récit de la réalité et la récolte de données objectives qui la démontrent. Par conséquent, on la trouvera naturellement contredire d'innombrables mythes infondés  et la pure propagande des medias mainstream.
Qui est Eva Bartlett ? On peut trouver la réponse dans son propre site. Je vous laisse ici une traduction : «Eva Bartlett est une écrivaine indépendante et activiste des droits de l'homme avec une vaste expérience en Syrie et sur la bande de Gaza ou, au total, elle a passé 3 ans de sa vie (de fin 2008 à début 2013). Eva Bartlett a documenté les crimes de guerre israéliens et les attaques sur Gaza de 2008/2009 et de 2012, voyageant dans des ambulances et faisant des rapports depuis des hôpitaux. De juin à aout dernier elle était en Syrie pour la 5ème  fois. Lors de sa 6 ème visite d'octobre à novembre dernier, Eva Bartlett est encore retournée en Syrie de manière indépendante, pendant 1 mois, période pendant laquelle elle se rendit 2 fois a Alep.»
Eva Bartlett est aussi co-fondatrice et membre de la direction du Syria Solidarity Movement et l'on trouve de nombre de ses articles dans plusieurs medias comme MintPressNews, Inter Press Services, Global Research, Crescent International, Russia Today, Rabble, Al Akhbar, Dissident Voice, Oriental Review, SOTT, entre autres. En plus de tous ces medias, on pourra aussi suivre le travail d'Eva Bartlett :
Pour finir j'aimerais partager quelques vidéos d'interviews et de discours d'Eva Bartlett :
Conférence de presse a l'ONU, sur la Syrie, 09.12.2016
Un court extrait de cette conférence 
Plusieurs interviews a Russia Today et autres medias sur le theme de la Syrie:
 CROSS TALK - Exposing the White Helmets, with Eva Bartlett
CROSS TALK - Ceasefire 2.0, with Eva Bartlett​
Eva Bartlett Challenges the Corrupt Western Media's Vision of Syria
Eva Bartlett - I'm Back From Syria. The Media Is Lying To You!
A Different Perspective on Syria with Eva Bartlett
Putting a Human Face to Suffering in Syria with Eva Bartlett
Interview sur une chaine arabe, sur la Palestine:
Trois videos sur la Palestine:
Eva Bartlett: Human Rights and Justice in Gaza
Eva Bartlett on Gaza in Crisis - An Eyewitness Report
The Ossington Circle: Episode 5, Eva Bartlett on the Siege of Gaza 
Aussi une interview intéressante d'Eva Bartlett et Pierre Le Corf  sur la télévision publique syrienne avec Shadi Halwi, journaliste syrien qui fut le theme d'un récent article (Shadi Halwi em Aleppo Leste libertada) ici dans Pensamentos Nomadas.
Luís Garcia, 16.12.2016, Chengdu, Chine
(Traduit par Claire Fighiera)